Home
Support

I take great pride in offering a first class 24/7 support service.
Whatever questions you have simply submit a ticket and you will receive a response within 24 hours.
To visit my helpdesk and submit a ticket please click here.
You can also ring my office during UK office hours on +44 191 516 0993
You can also receive excellent peer to peer support via the Simple Traffic Solutions Facebook group.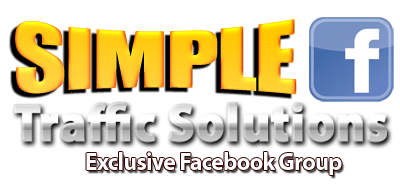 Powered by WishList Member - Membership Software